Automate Rent collections
Our dashboard enables you to automate Rent collection and payment reconciliation.
Rent deposit management
You can now better account, manage and refund rental deposits at a click of the button.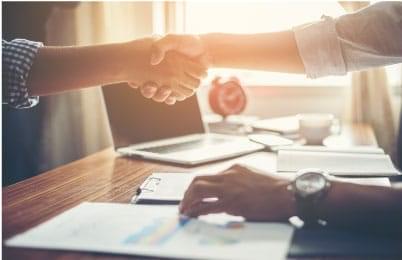 Know your Tenants
We offer screening services and feedback systems for you to better know about tenants.
Rental documentation
We enable you to get into templated digital rental agreements with your tenants.
Integrated Credit for Rentals
Your tenants now get access to credit for rentals and rent deposits from our partners thus enabling timely collections for you.
Landlords Insurance
Now insure yourself against various kinds of financial losses connected to rented properties and tenants.